Aunt Leah's Place
Aunt Leah's Place in New Westminster is a registered charity that assists young mothers and youth in foster care with supported housing.Our counsellors provide one-to-one counselling sessions and life-skills workshops which help them stabilize within their supported housing programs. For those who need longer-term counselling we continue to provide that support.The organization has entered into a new partnership agreement with BC Housing that will greatly increase their capacity to offer assistance to youth in their Support Link, Link and Thresholds programs. Dan's Legacy has been invited to provide the mental health component to this expansion of their services, raising the total number of our clients at Aunt Leah's Place from 100 youth to 135.

Sources BC
Sources Community Resources Society is a community-based non-profit organization that provides a variety of social wellness programs and services through 20 locations in the Lower Mainland and Northern BC, serving over 40,000 individuals for the past 40 years.

BC Children's Hospital RICHER Table
The Responsive Intersectoral Children's Health, Education, and Research (RICHER) Initiative was established in 2006 and seeks to address health equity disparities experienced by many marginalized and vulnerable children and families. Working from a child/family centered philosophy, the family's particular needs and circumstances are taken into consideration when providing healthcare services, which are linked to specialized healthcare and their community- based support networks.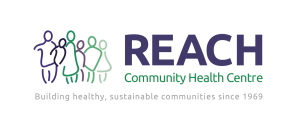 REACH Community Health Centre
The REACH Community Health Centre has been providing community-based health care for fifty years, offering a variety of health and social services under one roof.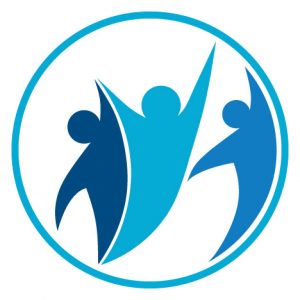 Broadway Youth Resource Centre
We are currently in development of plans to partner with the Broadway Youth Resource Centre (BYRC) to offer wrap-around services including counselling, life-skills, and an exercise program under the supervision of a certified fitness instructor. We also plan to support clients with their Person's with Disability (PWD) and Agreements with a Youth Adult (AYA) applications, as well as post-secondary tuition applications to the BC Ministry of Advanced Education, Skills and Training Tuition Waiver Program.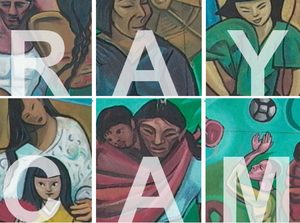 Ray-Cam Cooperative Centre
Dan's Legacy's Program Director currently participates in a Responsive Intersectoral Children's Health, Education and Research Initiative (RICHER) table at the Ray-Cam Cooperative Centre in East Vancouver. Here we have identified a need for specialized counselling services for youth with Fetal Alcohol Spectrum Disorder (FASD), and plan to expand our Supported Program for Youth with FASD workshops. The six- month FASD workshop pilot for this program was successfully completed in May, 2018 in Surrey, and we are in the process of developing a plan to mirror the program with both the Ray-Cam Cooperative Centre and BYRC in Vancouver.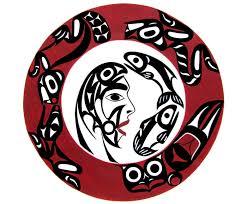 Kwikwetlem First Nation
We provide also counselling and life-skills programs to the youth living both within and outside of the Kwikwetlem First Nation community.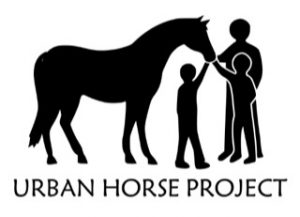 Urban Horse Project
The Urban Horse Project is a non-profit organization the provides opportunities for youth in Metro Vancouver to gain confidence and develop their communication, teamwork and leadership skills through training activities with horses.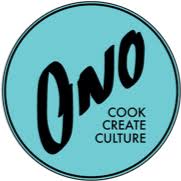 Ono Vancouver
Ono Vancouver, a kitchen consulting and private chef services company, has been a long-time supporter of Dan's Legacy's annual Chefs' Charity Dinner gala fundraiser. Chefs TJ Conwi and Bruce Nollert will be involved in the culinary skills training module of the Dan's Warehouse/Food Hub project.