Thank you to everyone who came out in support of our 4th Annual Chefs' Charity Dinner on November 16th. You raised $46,765 for our cause and we're so grateful.
So many caring people deserve our thanks, including our fabulous MC Fred Lee and Chefs Sean Cousins and Saskia Nollen (Vancouver Club), Dr. Theresa Nicassio (YUM), Dino Renaerts (Bon Vivant Group), and Shay Kelly (The Caterer).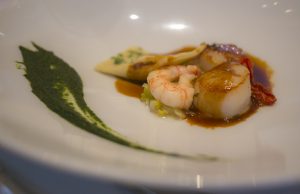 Our friend Kent Danielson not only volunteered as our photographer for the evening, but he also provided a moving traditional blessing at the start of the evening, recognizing the traditional and unceded territories of the Squamish, Musqueam and Tsleil-Waututh peoples and sharing a story of an Elder from all three First Nations.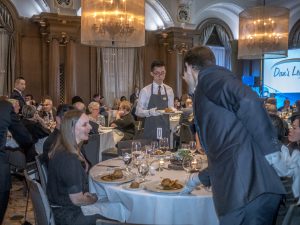 We also welcomed special guests BC's Representative for Children and Youth Bernard Richard, former BC Finance Minister Carole Taylor, Jan Grude, President and CEO of Pacific Blue Cross, and Brenden Graham from Coast Capital Savings.
We launched our film "Passages", and thank Jamie, Caden and Marcia for sharing their stories.
But our most heartfelt thanks goes to our wonderful volunteers for the gift of their valuable time. You were all outstanding!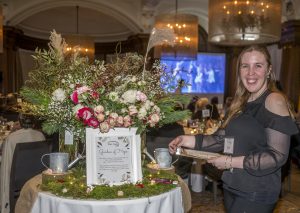 If you missed the gala but would like to support Dan's Legacy, please click here to donate.
If you know someone battling mental health and addictions issues who is asking for help, please contact Tom Littlewood (Program Director) at 604-999-9136  or [email protected] or Barbara Coates (Executive Director) at 604-329-9186, or [email protected].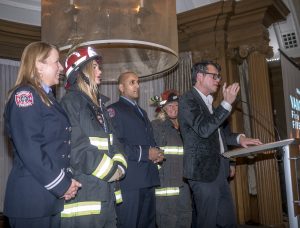 Please see our photo album from this year's gala (photos courtesy Kent Danielson)