November 27, 2017
FOR IMMEDIATE RELEASE
On Thursday, November 23rd Dan's Legacy held its Annual General Meeting and is pleased to present its new Board of Directors for 2017-2018. Pictured in the photo are (back row, L-R): Gregg Smith, CPA, CA (Treasurer) and Peter Buxton, Q.C. (Director), and (front row, L-R): Sierra Van Straaten (Secretary) Stephanie Bradburn (Vice-President) and Lorna Van Straaten (Director). Missing from the photo are Guyle Clark (President) and Lynn Power (Director).
For bios on staff and directors please click here.
-30-
About Dan's Legacy Dan's Legacy provides therapeutic counselling and life-skills intervention programs to youth battling mental health and addictions issues resulting from childhood trauma and abuse. In the past three years Dan's Legacy has helped over 150 youth meet their educational, housing and life-goals.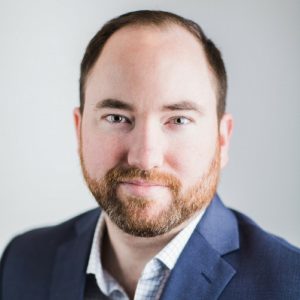 Guyle Clark, President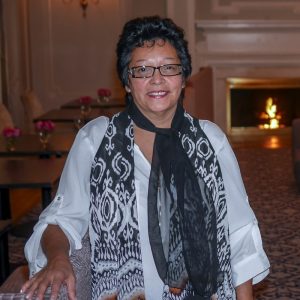 Lynn Power, Director