Today is National Indigenous Peoples Day and at Dan's Legacy this is a day to celebrate with our Indigenous friends and family but also a day to pause for reflection.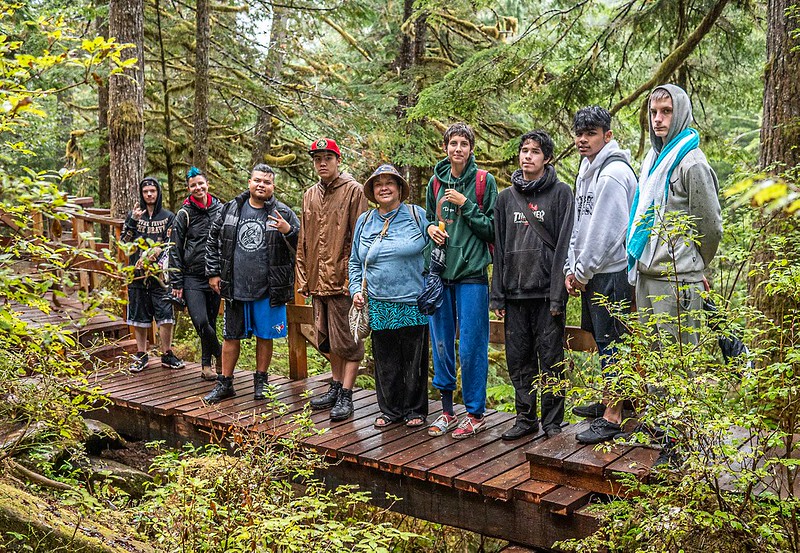 Photo Credit: Kent Danielson
Approximately 40% of our youth clients are Indigenous, and many have grown up in foster care with non-Indigenous families, completely disconnected from their culture and their community. They are dealing today with the outfall of the trauma inflicted upon their parents, grandparents and all of their ancestors through not only the residential school system but colonization as a whole.
Our Program Director Tom Littlewood shared an opinion piece about intergenerational trauma in this blog post last year.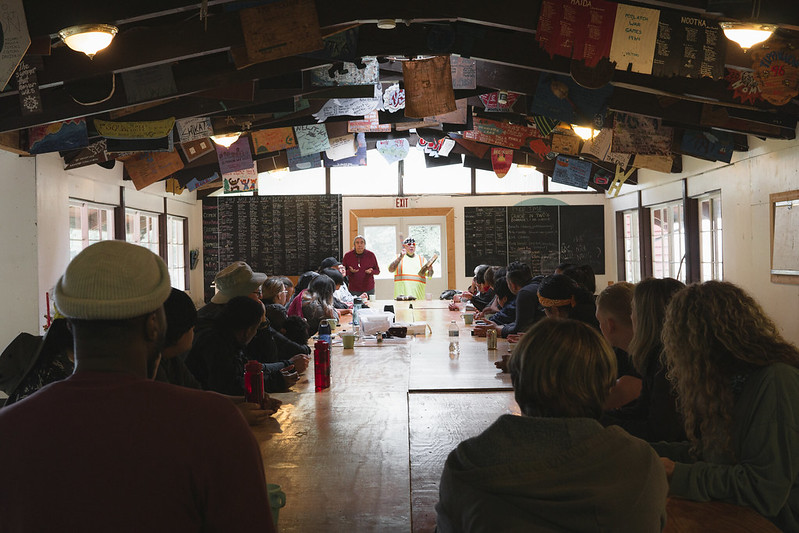 These are some of the ways that we are working towards the goals outlined in the Truth and Reconciliation Calls to Action:
Ensuring everyone in our organization delivers trauma-informed and culturally sensitive service
working with Elders in the community to provide cultural workshops to youth
ensuring we have Indigenous representation at the leadership level
providing cultural training opportunities to our staff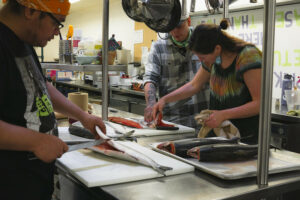 Our work is ongoing, and we are grateful for the opportunity to learn, and to move forward in respectful collaboration in our shared journey ahead.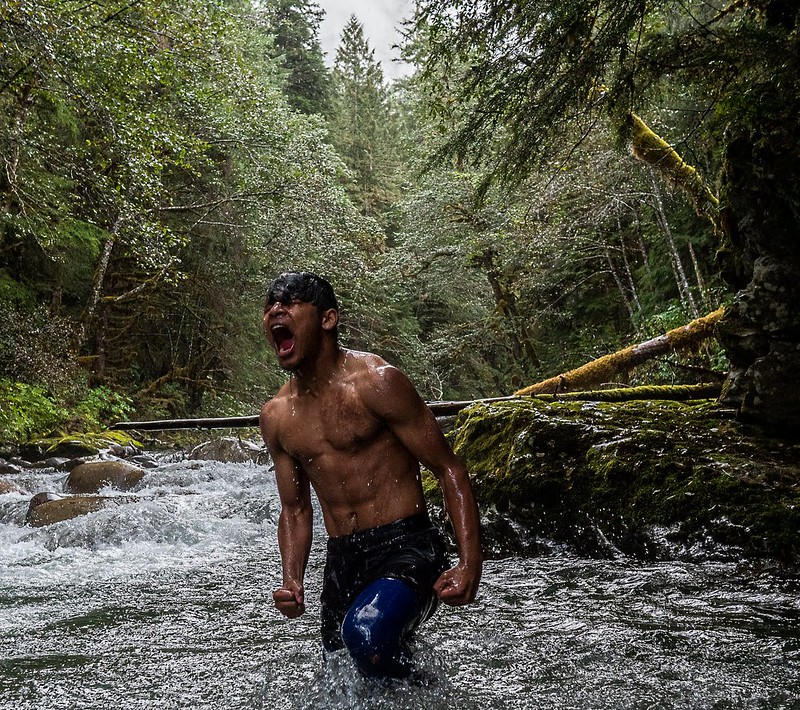 Photo Credit: Kent Danielson